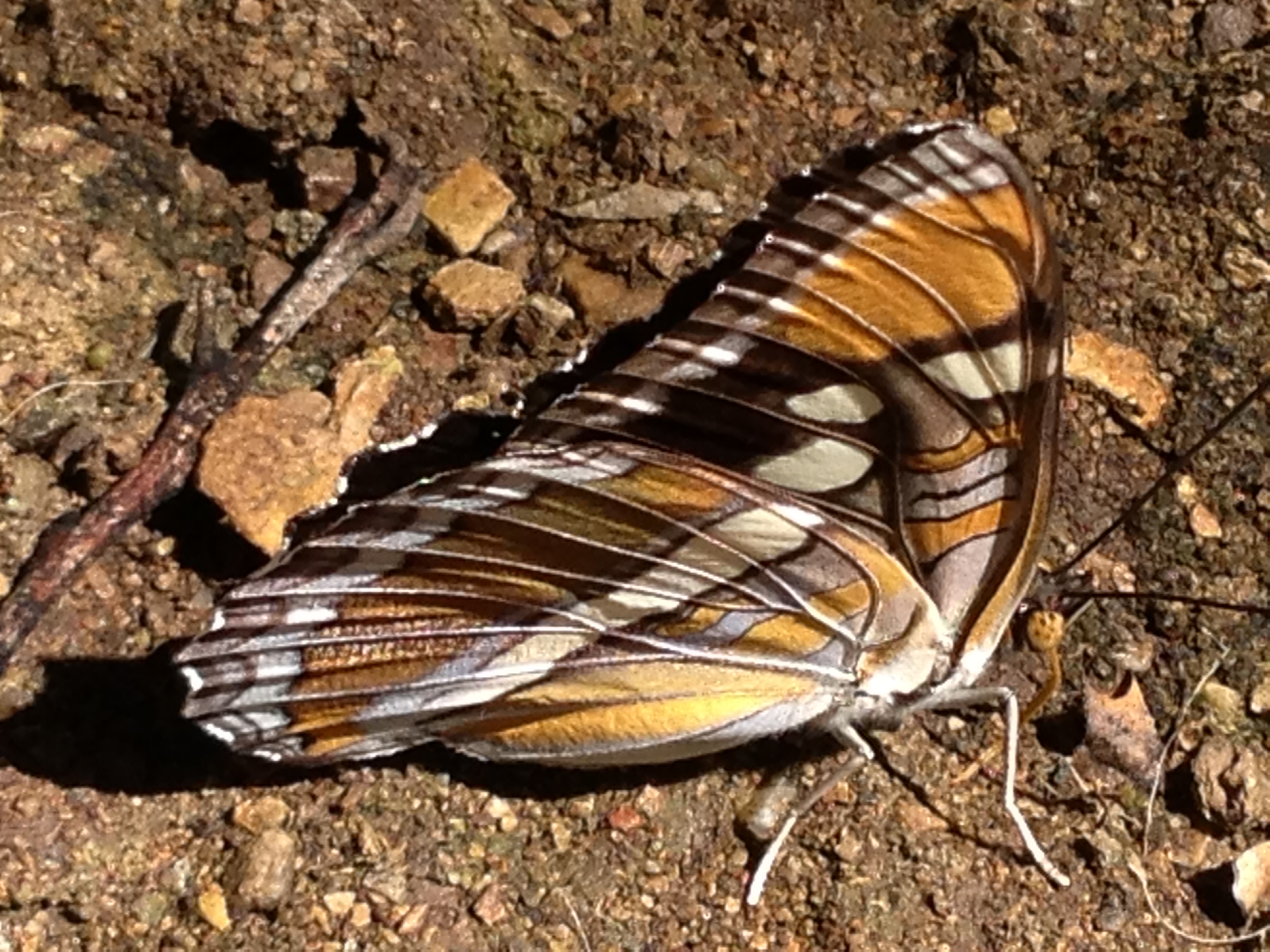 Ecology is another of the two New Era emerging paradigms.
It is based upon the spiritual principle of Unanimity -
All beings are of One Soul.
Ecology is not only about preserving environments,
but about the connectivity of living systems.
David Bohm has shown that cosmic systems
are ordered by union with a greater whole.
Apparently separate entities share common depths.
We are not merely connected by physicality.
We are interconnected via consciousness.
As I wander through a field of wild grasses,
or travel through a city of diverse people,
I am interacting with other beings -
sentiently as well as mechanically.
Both the pond and the plaza will flourish or perish
depending upon the mutuality of contact
between each living being involved in its life.
The applied practice of Ecology is inclusion.
The interests and concerns of every being impacted
should be a part of any processes of communication.
Contemporary emancipatory revolutions
are driven partly by this principle.
The Ecological Paradigm
has profound implications
for conscious communities.
This is a core idea for agents of change.