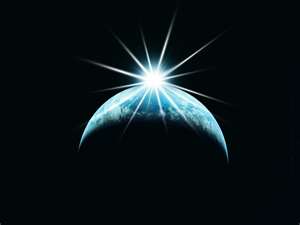 The ancient Wesak Festival
is the Mid-Spring Full Moon.
This is a holy day marking
the anniversary of
the Buddha's awakening
as well as the days of
his birth & his death.
The legend of Wesak asserts
that the Buddha appears
every year at this next Full Moon
over a sacred Valley in the Himalayas.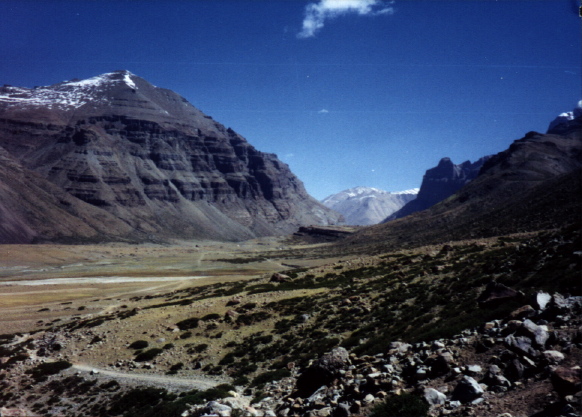 He does this in order to transmit blessings
for the awakening of humanity. 

The legend also suggests that
the Masters of Wisdom,
great saints and sages,
along with
initiates and disciples
gather together
in that sacred valley
on this holy day
to help bring through
the blessing energies
for the healing of the world.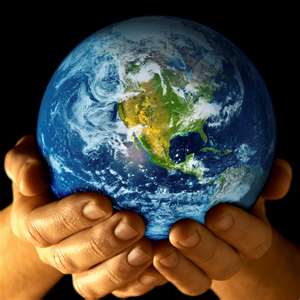 The Wesak Ritual is celebrated globally
by entering into receptive meditation
for the exact moment of the Full Moon -
8:43pm Pacific Daylight Time, May 3rd, 2015
FULL MOON WESAK FESTIVAL
Sunday Evening, 7-9pm, May 3rd
Ventura Center For Spiritual Living
101 South Laurel, Corner of Santa Clara
Rev Bonnie Rose will speak
for Loving Kindness.
Dr Brock Travis will lead
a meditation for awakening.
Voluntary donations
gratefully accepted.
Bring flowers to offer
for the blessing of All Beings.